The non-surgical face lift, also known as the 'liquid face lift' s a cosmetic procedure that uses a combination of injectable dermal fillers and wrinkle-reducing injections to rejuvenate and lift the facial appearance without the need for surgery.
It is a facial contouring procedure that involves the use of strategically placed wrinkle relaxing injections and dermal fillers to address ageing concerns such as lines and wrinkles, volume loss and sagging, without the need to cut into the skin.
If you are looking to achieve something akin to a surgical face lift, but you don't want to go under the knife, then a non-surgical face lift is an option worth considering.
It will help to restore volume in the face, lift sagging skin and reduce wrinkles. It is ideal for those in their 30s or 40s who are not quite at the stage of needing a surgical face lift for the removal of excess skin or a thread lift to lift the facial contours higher.
A liquid face lift is a non-surgical option whereby we administer wrinkle relaxants (botulinun toxin type A) to reduce the appearance of lines and wrinkles and hyaluronic acid based dermal fillers to add back volume and restore the mid-face, around the cheeks and eyes.
A liquid face lift is used to address the following concerns:
Loss of volume and fat in the cheeks and mid-face
Fine lines and wrinkles
Deeper folds such as naso-labial (nose-to-mouth) lines and marionette (mouth-to chin) lines
Jowl formation along the jawline
The effects of this treatment will vary due to the combination of wrinkle relaxing injections with botulinum toxin and dermal filler products. We use long-lasting fillers so results can last up to 12 months, however, you may wish to have a top up of the anti-wrinkle injections within that time frame.
Treatment cost
Price From
£ 1200
* After consultation the doctor will confirm the cost.
Treatment Summary at a glance

Procedure Time
Approx. 30 mins

Recommended No. of Treatments
One, (dermal filler and botulinum toxin injections).

Anaesthetic
Local (numbing cream) maybe. Dermal fillers contain lidocaine.
Side Effects:
Mild bruising and swelling at injection sites.
Results:
Non-surgical face lift – smooth and lifted appearance, increased volume.
Up to 12 months
Up to 12 months
Back to Work:
Immediately
Full Recovery:
Up to a week for Botox to activate and full healing.
How does it work?
The Liquid Face Lift combines wrinkle relaxing injections (botulinum toxin) and fillers to create a subtle, natural, non-surgical face lift. Wrinkle injections can provide a non-surgical brow lift and soften the appearance of lines and wrinkles by selectively injecting muscles to relax them and minimise the movement that causes lines and wrinkles. Dermal fillers can be injected to replace lost volume and lift sagging tissue.
We offer interest FREE finance plans to patients. Please contact our experienced team to learn more.
Before
After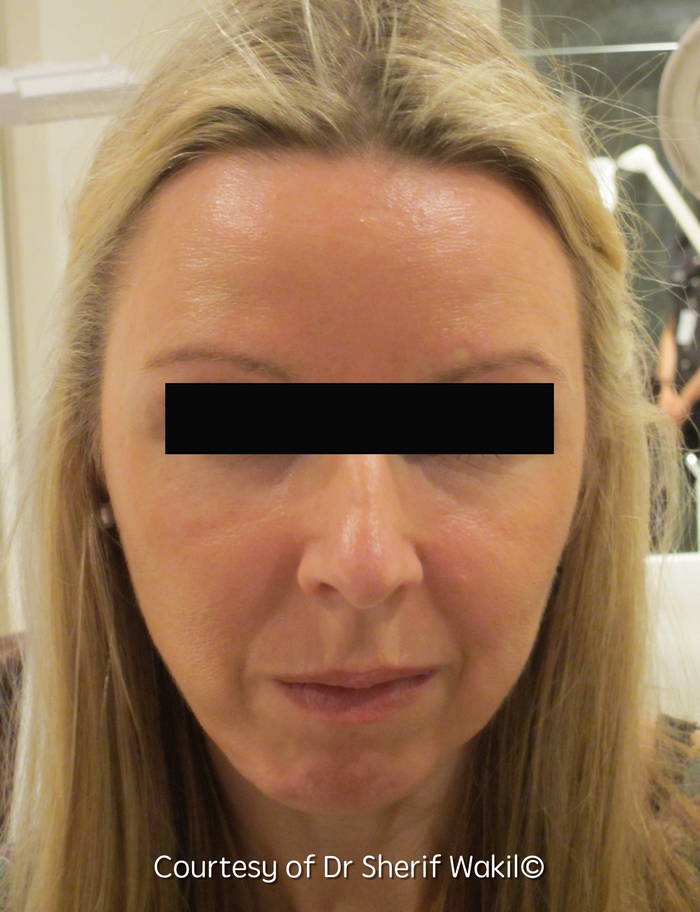 Before
After
Before
After
Before
After
Before
After
Before
After
Before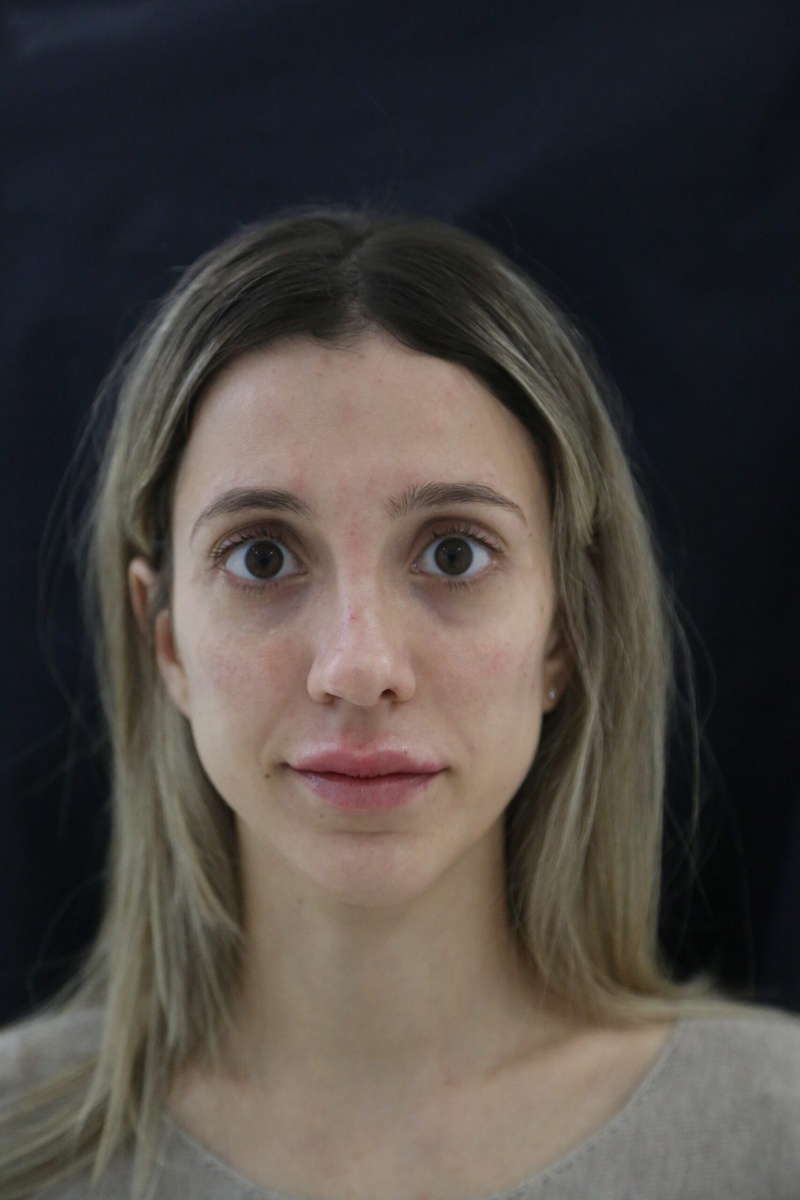 After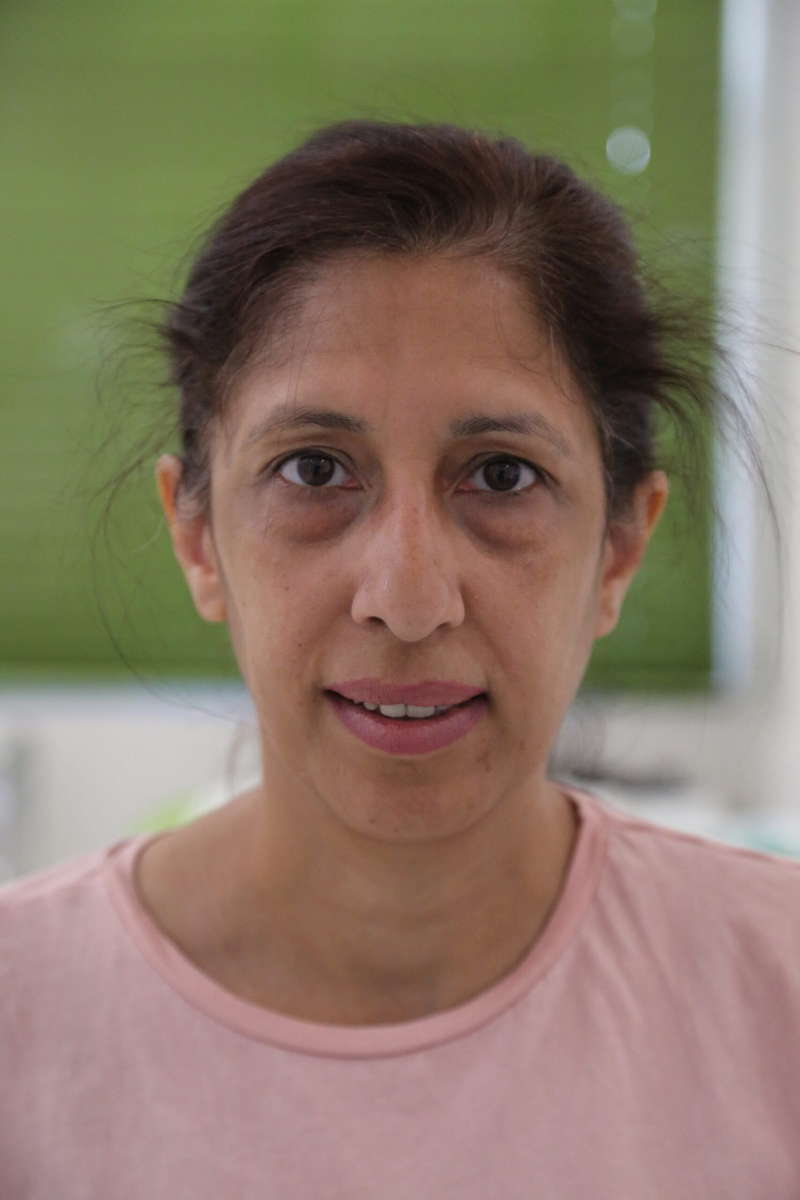 Before
After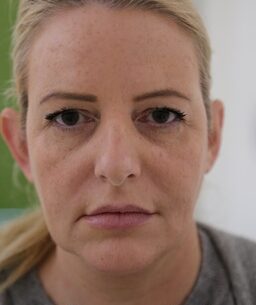 Before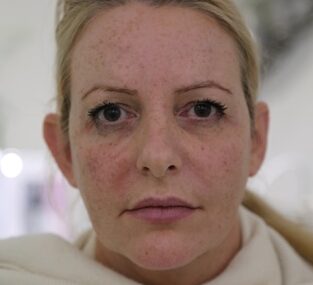 After
If you are concerned about facial ageing such as sagging, loss of volume and lines and wrinkles but do not want to undergo surgery, then the Liquid Face-Lift could be for you.
To determine your suitability for treatment, you will need to book a consultation with our doctor so your face can be assessed, and any contraindications can be ruled out. A full medical history and physical examination will be taken during the consultation and an appropriate treatment plan discussed. As the wrinkle relaxing injections are a prescription only medicine, it is important that we conduct a face-to-face consultation with our prescribing doctor to determine your suitability for this medication, alongside the dermal filler products. A full range of treatment options will be discussed.
If you are pregnant or breast feeding, you will not be suitable for treatment.
Local anaesthetic in the form of a topical numbing cream can be used to minimise any discomfort from the injections. Many of the dermal filler products that we use also contain lidocaine within the syringe which also reduces any pain when administering the filler. The treatment is minimally invasive so you should not experience any great pain.
Treatment takes around half an hour depending on the number of injections needed.
You may experience some mild bruising, tenderness or swelling after the injections, but this will only be temporary and should be gone within a few days. Many people experience no downtime at all.
The Liquid Face Lift can turn back the clock without surgery. Lines and wrinkles are reduced, lost volume is replaced, sagging tissue is lifted and the facial contours are smoother and more defined. Results can last up to 12 months for the dermal fillers.
Dr SW Clinics
An awarding winning clinic