The eyes have long been associated with youth and beauty, but their delicate skin makes them one of the first areas of the face to show signs of ageing.
Loose skin, droopy lids or bags under the eye can make you look tired and older than your years.
In the past surgery, known as blepharoplasty, may have been the only option, however now a ground-breaking new technique, brought to the UK by Dr Sherif Wakil, has made Non-Surgical Blepharoplasty a reality with Plexr® plasma therapy or soft surgery.
Soft surgery, also called non-ablative surgery or sublimation uses plasma energy, the fourth state of matter made from ionising atmospheric gases. The plasma energy is used to create controlled trauma on the skin to achieve a tightening effect without the use of a scalpel or laser to remove excess skin, hence the term soft surgery. This makes it far less of a risk when using it to treat the delicate eye area then traditional blepharoplasty surgery.
The technique we use for this kind of blepharoplasty makes it dynamic as well. During the procedure, Dr Wakil is able to ask you to open and close your eyes so he can clearly see the folds in the skin of the upper eyelid and how they are functioning so he can treat appropriately to improve both function and appearance of the eye area. As a master trainer for the Plexr technique, Dr Wakil can achieve dramatic results with no cutting or stitches.
As well as addressing traditional indications for blepharoplasty, such as hooded eyelids, this treatment can also be used to target lines and wrinkles around the eye area, such as crow's feet to rejuvenate the whole area around the eye, it could also be used to treat saggy skin in the neck area, smokers lines, as well as raising the upper lip by retracting the skin on top of the upper lip.
Treatment cost
Price From
£ 1500
* After consultation the doctor will confirm the cost.
Treatment Summary at a glance

Procedure Time
Approx. 30 mins

Recommended No. of Treatments
One

Anaesthetic
Numbing Cream
Side Effects:
Swelling will last for 2-3 days, followed by skin crusting which will last for 5-7 days and will fall down while patient is taking a shower.
Results:
Skin tightening around the eye, reduced eye bags, eye is more open.
Duration of results:
Long-lasting, can be repeated after future eye ageing.
Back to Work:
1-2 days for swelling to reduce around eyes, you will need to keep applying the concealer for 28 days after the procedure.
Full Recovery:
10-14 days for crusting to clear and complete healing.
How does it work?
The Plexr treatment works creating a series of minute dots on the skin, which triggers an instant contraction and tightening of skin fibres to create a lifting, remodelling and rejuvenating effect.
Plexr ® uses the fourth state of matter: plasma to achieve this. The principle involves the ionisation of gases contained in the air to create small electrical 'arc', which can be used to treat specific areas of concern without damaging the surrounding areas or applying any unwanted heat to them. Plasma is much less invasive than laser or diathermy (radiosurgery).
To perform a non-surgical blepharoplasty, lots of small dots are made using the Plexr tip on the eyelid skin, the skin surrounding each dot is unharmed and this causes a healing cascade as the body seeks to repair the controlled damaged caused by each dot. Each dot goes deep enough to sublimate or vapourise the cells in the top layer of the skin, but not deep enough to cause bleeding. Initial contraction is caused due to the number of dots and over time, new collagen and elastin in created during the healing process to create healthier, fresher skin in the area which maintains the tightened appearance to the eyelid, thus it is rejuvenated and hooding or droopy eyelids are reduced significantly, without the need for surgery.
We offer interest FREE finance plans to patients. Please contact our experienced team to learn more.
Before
After
Before
After
Before
After
Before
After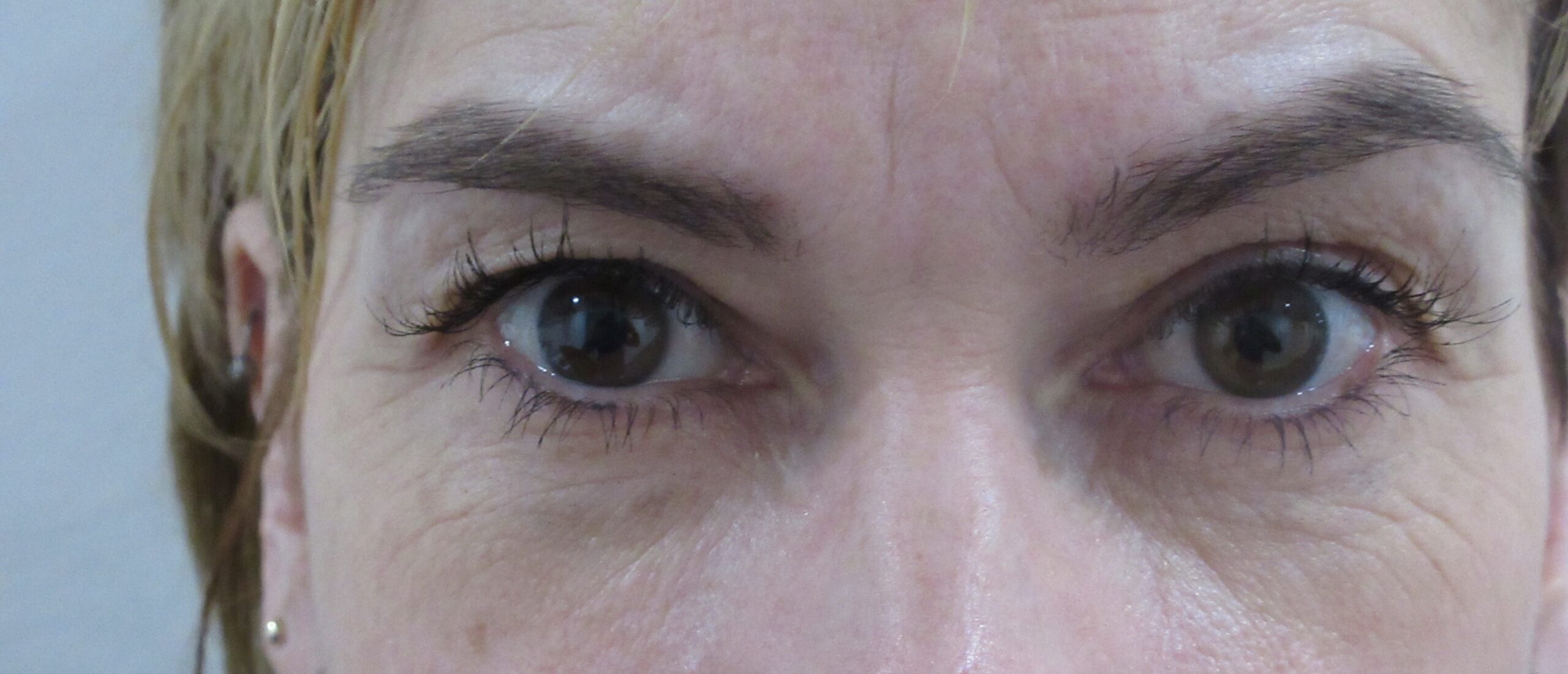 Before
After
Before
After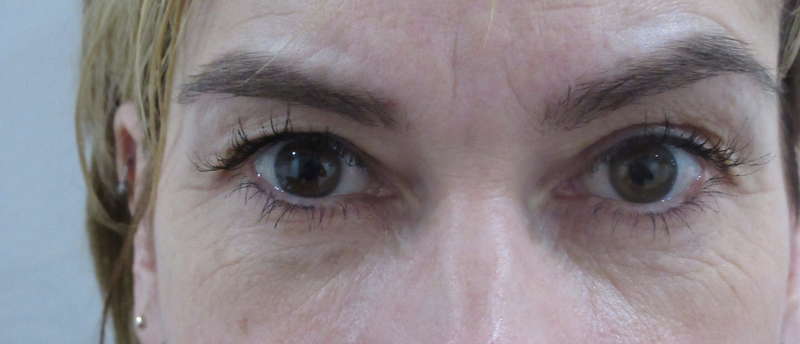 Before
After
Before

After
Before

After
Before
After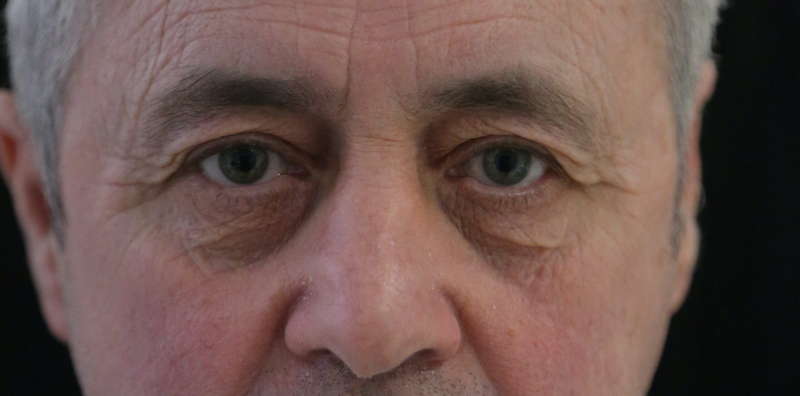 Before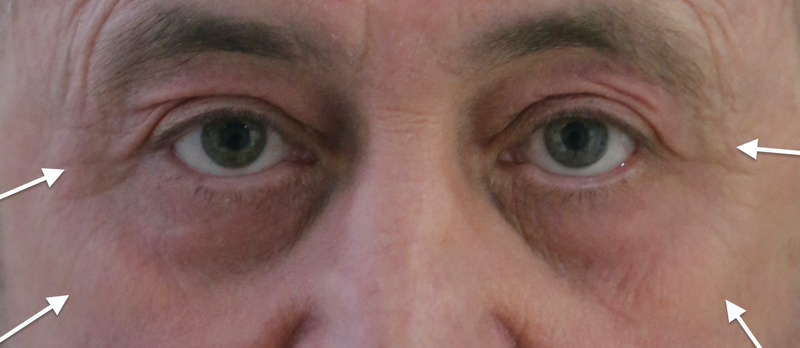 After
Before
After

Before
After
Before
After
Before
After
Before
After
Before
After
Before
After
Before
After
Before
After
Before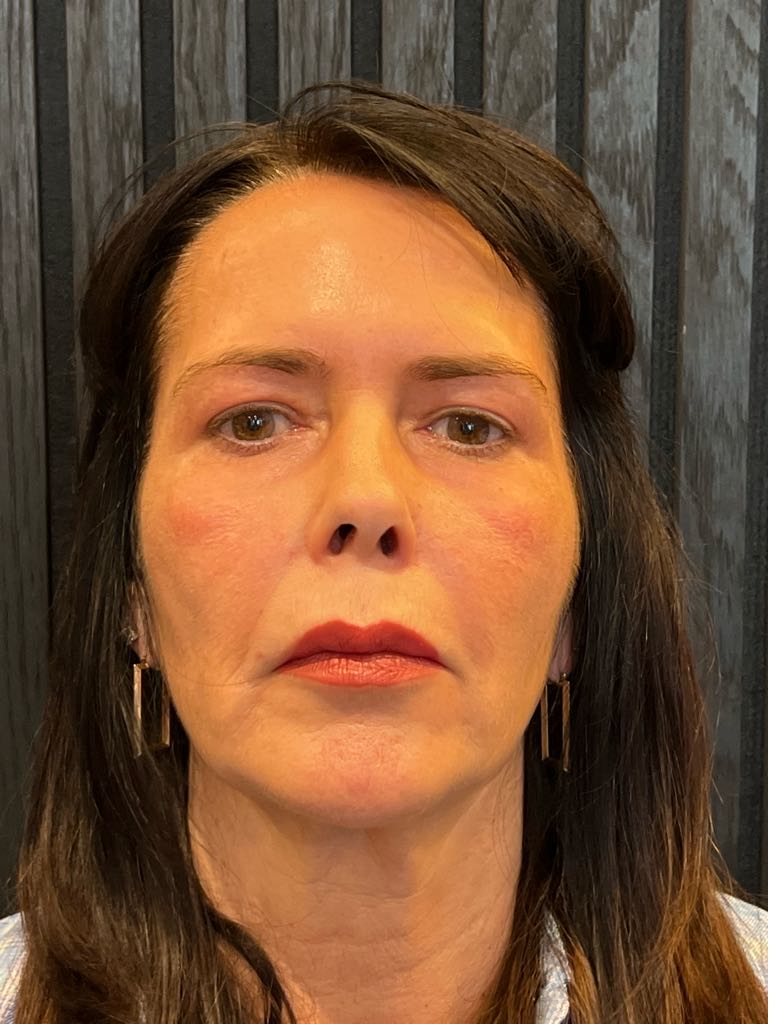 After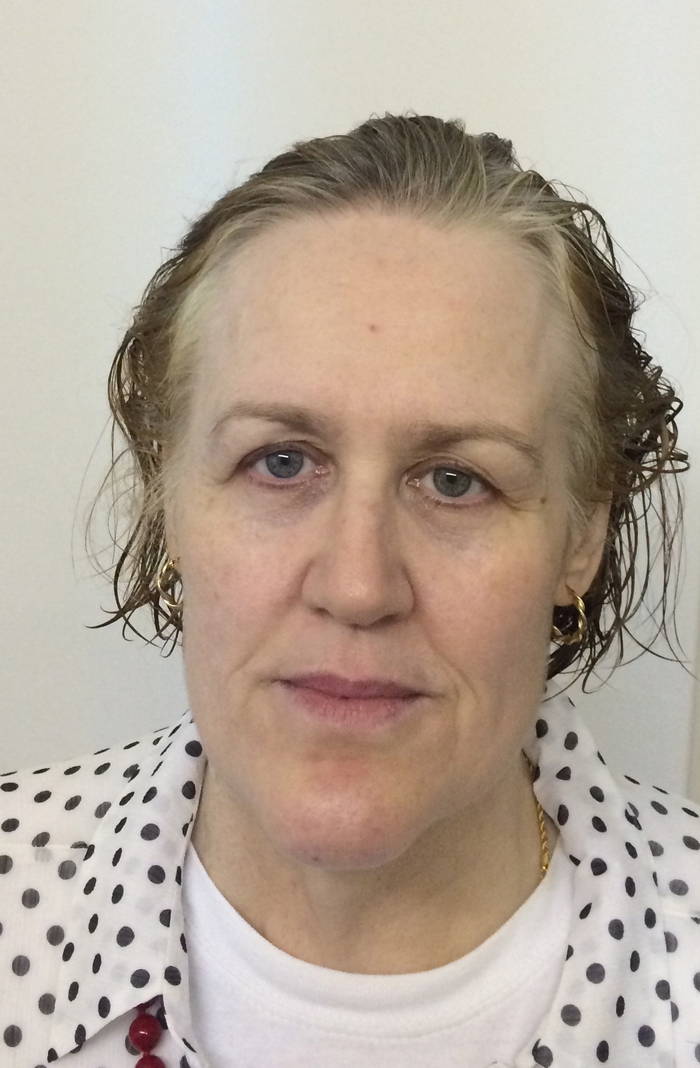 Before
After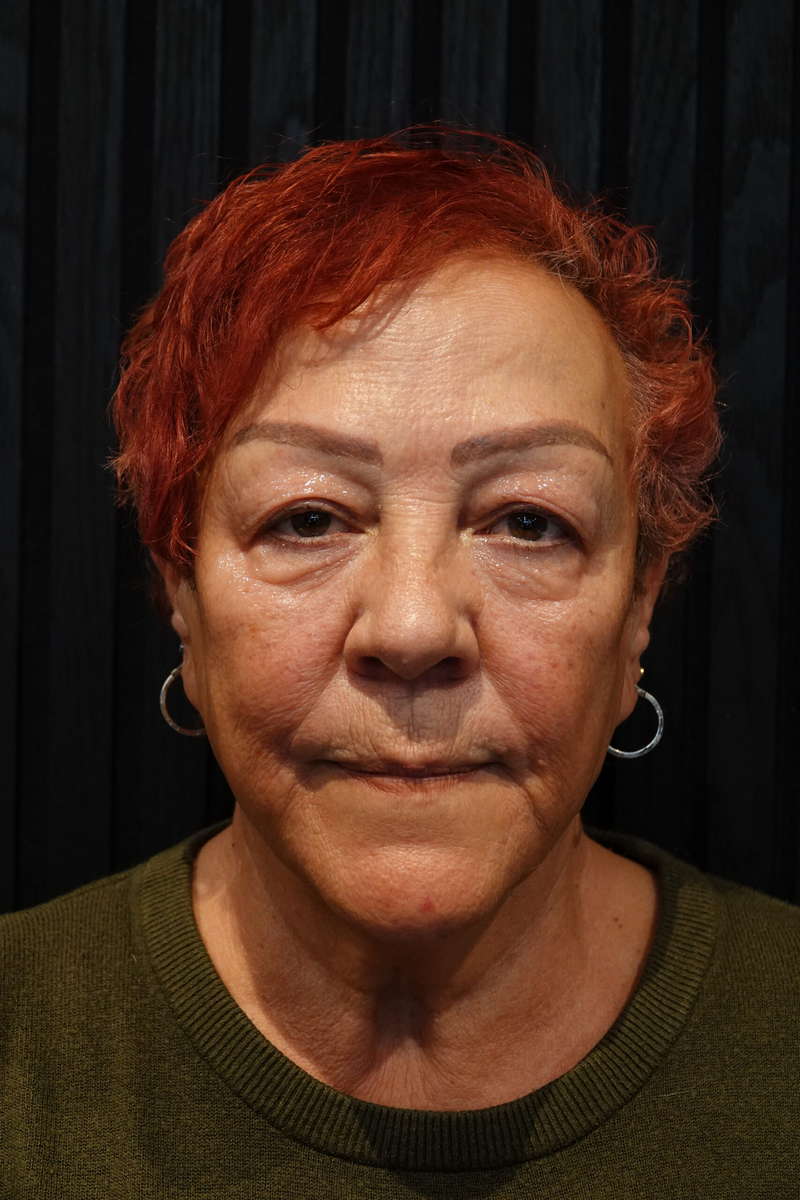 Before
After
Before
After
If you have bags, droopy lids or loose skin on the upper or lower eye, then a Non-Surgical Blepharoplasty using Plexr could be suitable for you.
As with any treatment at our clinic, you will need to undergo a thorough consultation with one of our doctors to see if this is the right solution for you. Unlike some laser or light-based treatments using plasma can be performed on all skin types. A full medical history will be taken and a physical examination of your eye area, including movement and discussing your concerns.
If you are pregnant or breast feeding you will not be suitable for treatment.
The treatment is performed using local anaesthetic to minimise any discomfort during the procedure, so it is considered to be virtually pain-free.
This will depend on how much of the area is being treated and can be as little as ten minutes to perform the Plexr treatment, on average treatment time is around 30 minutes.
The advantage of Plexr is that it offers an alternative to surgery, which can be highly invasive, have associated risks and may involve prolonged downtime.
There is minimal downtime associated with the Plexr treatment. You are likely to have some swelling and redness in the area, with the eyes seeming puffed up, which could last for a few days. You will also get 'crusting' or scabbing of the dots on the skin in the treated area which should be gone within five to seven days, but this can be concealed easily with specialist makeup and concealers or foundation. This means that it will not stop you from going back to work, so the treatment could be done on Thursday or Friday and by Monday you can cover up the scabs with make-up and go back to work as normal.
The Non-Surgical Blepharoplasty can be used to rejuvenate and instantly tighten the skin around the eye area, improving the appearance of the skin, shrinking unsightly bags and lifting and tightening to open up the eye and target droopy or hooded lids. Results are visible after one treatment however some may require a second treatment to achieve the best result. The results you achieve are instant and permanent.
Dr SW Clinics
An awarding winning clinic