Hair loss is a common problem for both men and women.
It can have a significant affect on confidence and self-esteem if an individual is losing their hair, particularly for women where hair thinning and hair loss is less common than in men, where male pattern baldness or androgenic alopecia affects approximately half of men over the age of fifty.
Many people look for natural solutions to stimulate hair regrowth, rather than considering hair transplantation surgery, and we are pleased to be able to offer the latest in non-surgical hair growth treatment with Regenera Activa treatment.
The Regenera treatment uses the body's own stem cells, progenitor cells and growth factors to stimulate hair growth in dormant hair follicles, triggering regeneration and resulting in new hair growth.
It is also referred to as capillary regenerative therapy or scalp mesotherapy with stem cells.
Progenitor cells are specialised stem cells, which in this case, due to their location, will be the cells that are used by the body to make new cells needed for hair growth. This means that they are the optimum stem cells to be used to trick the body into repairing itself, to improve the condition of existing hair, as well as stimulate new hair growth in otherwise dormant areas.
By gathering these cells from a healthy area of your scalp, concentrating them into a potent serum, we are able to reintroduce them into areas where the hair follicles are in poor health, so that all the regenerative components get to work to quickly repair and kick start the hair growth again.
Because it uses your own cells, it means that it is a very safe treatment, as well as being a successful and effective treatment for hair loss. It is simple and easy to perform and much less invasive than hair transplant surgery.
Regenera can also be used in conjunction with hair transplant surgery (FUE hair transplantation) to aid the success of the transplanted follicles and Platelet Rich Plasma (PRP) therapy can also be used alongside it as a combination treatment for hair loss.
Treatment cost
Price From
£ 3000
* After consultation the doctor will confirm the cost.
Treatment Summary at a glance

Procedure Time
30-60 mins

Recommended No. of Treatments
One

Anaesthetic
Local anaesthesia, numbing injection
Side Effects:
Limited, no downtime, minor tenderness.
Results:
Hair thickening, reduction in hair loss, continued hair regrowth over months.
Duration of results:
Up to 3 years based on clinical trials.
Back to Work:
Return to normal activities immediately.
Full Recovery:
A few days for micro graft sites to heal over.
How does it work?
The focus of the Regenera treatment is on repairing damaged hair follicles or those which are not functioning as well as they could be. By improving the health of hair follicles, we can restore their ability to produce healthy hair and reverse the signs of hair loss.
During treatment we will collect between one and three healthy micro grafts of tissue from the back of your scalp; these are approximately 2mm sized punch biopsies. These micro grafts include the hair follicle, but also some of the fat which is just below the skin. Within this fat, we find the stem cells, growth factors and progenitor cells which are needed by the body to make healthy hair follicles.
Using our special Regenera device, all these cells are extracted from the micro grafts to make a special Regenera Activa serum which is a suspension fluid containing a high concentration of all these regenerative components.
Remember these are active cells which are biologically alive and ready to get to work. This fluid can then be reinjected into the scalp, in the areas of hair loss, using a mesotherapy injection technique.
The Regenera Activa fluid has very powerful regenerative properties which will initiate hair growth, reduce hair loss and thicken hair very quickly after injection.
Regenera treatment is performed in a single treatment session, although it is recommended to repeat the treatment every 1-2 years to maintain the hair restoration.
We offer interest FREE finance plans to patients. Please contact our experienced team to learn more.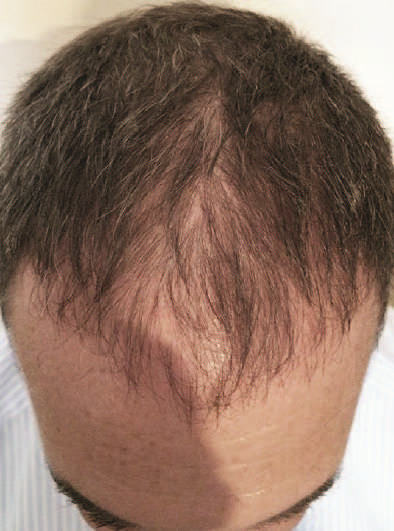 Before
After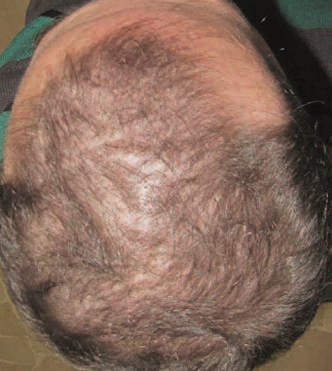 Before
After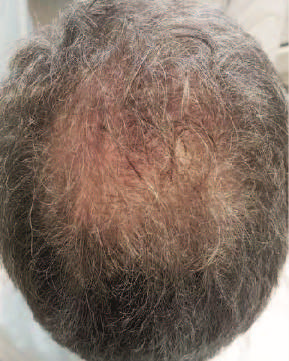 Before
After
Before
After
Before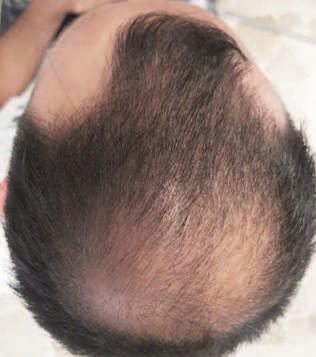 After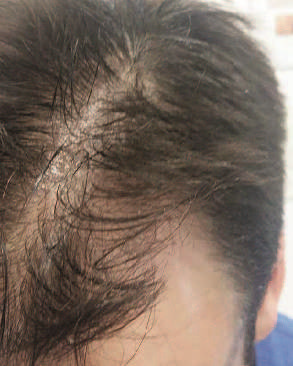 Before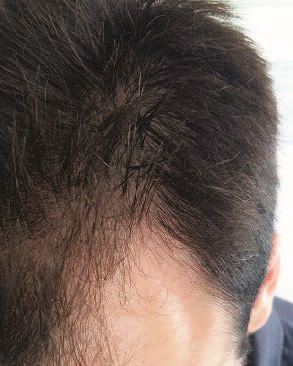 After
Before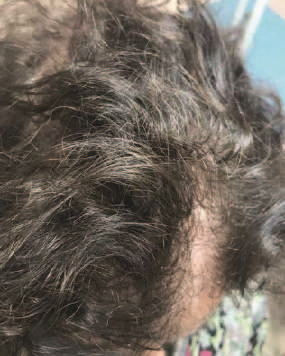 After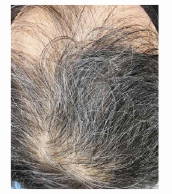 Before
After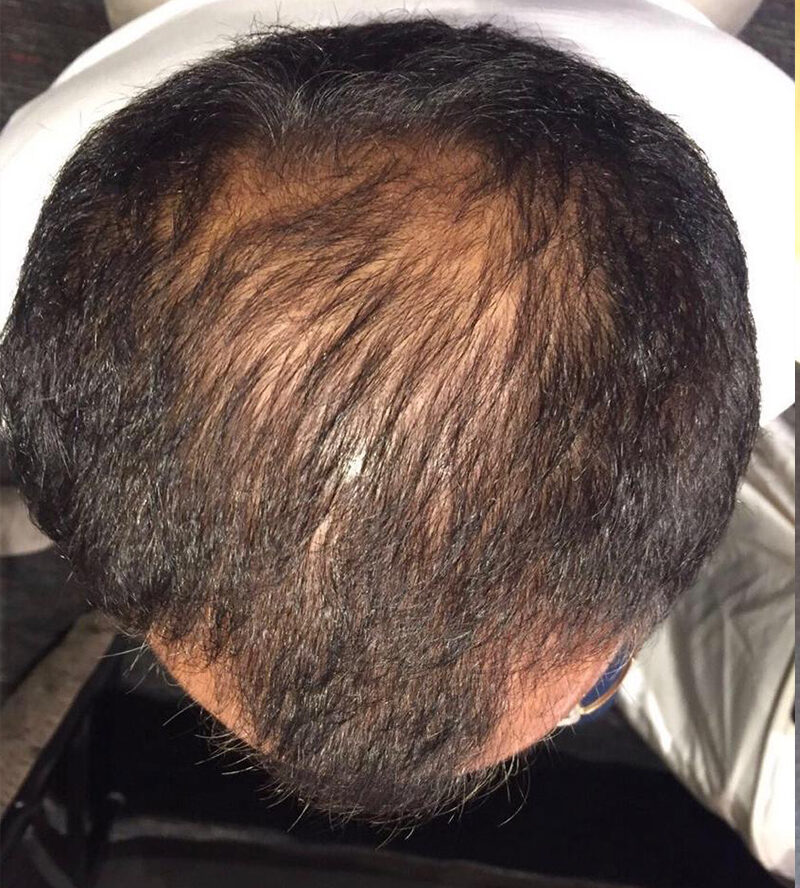 Before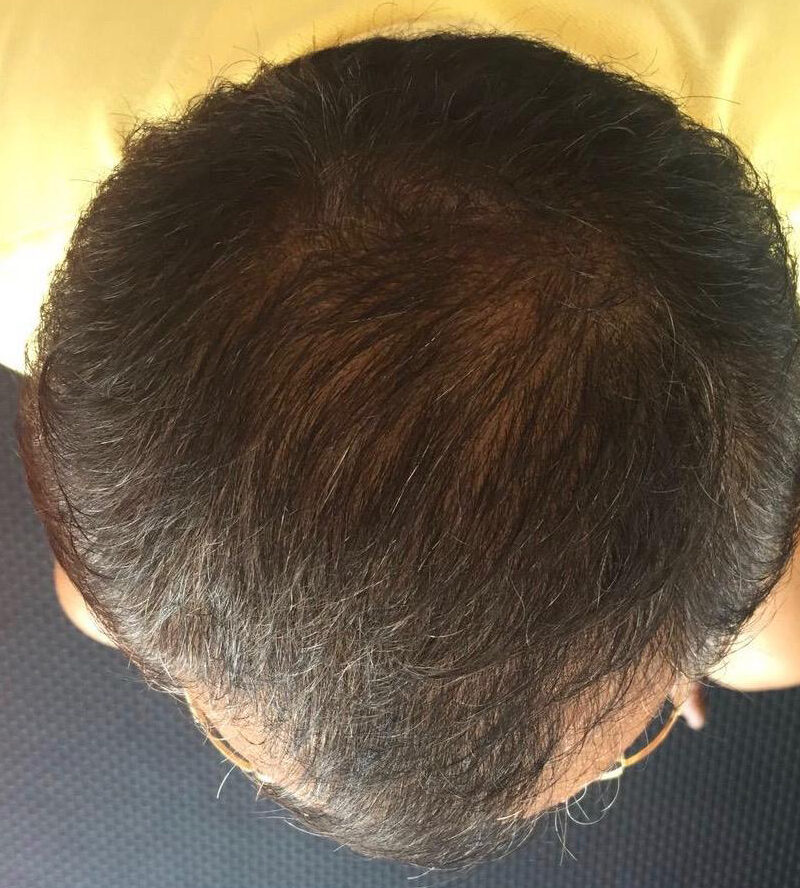 After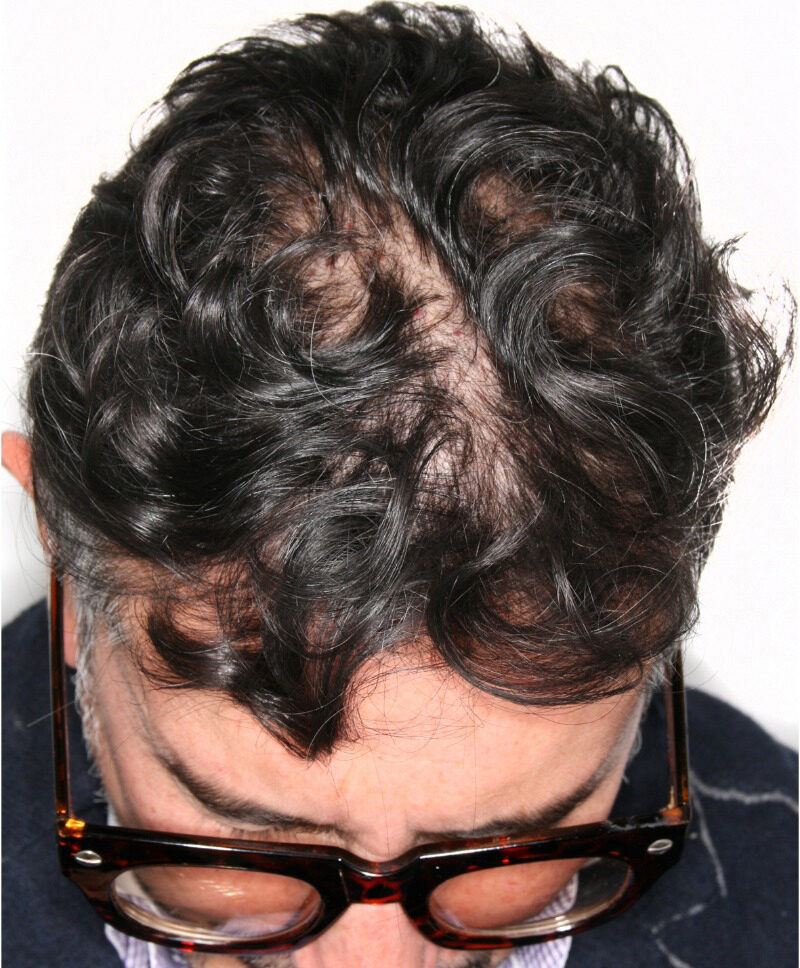 Before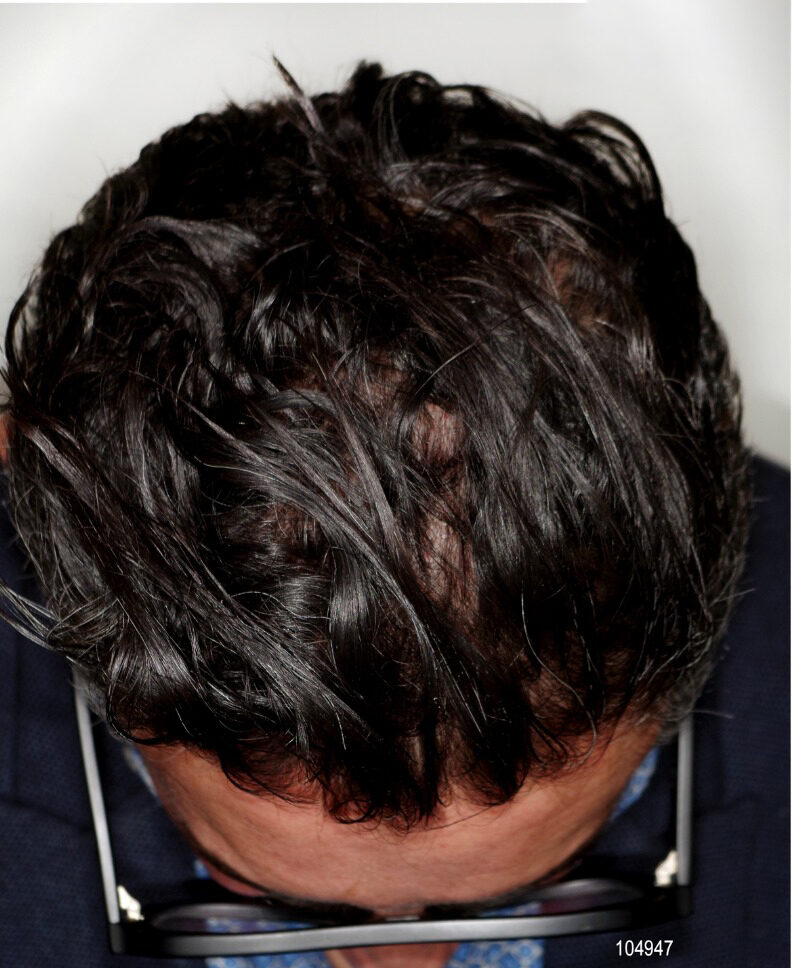 After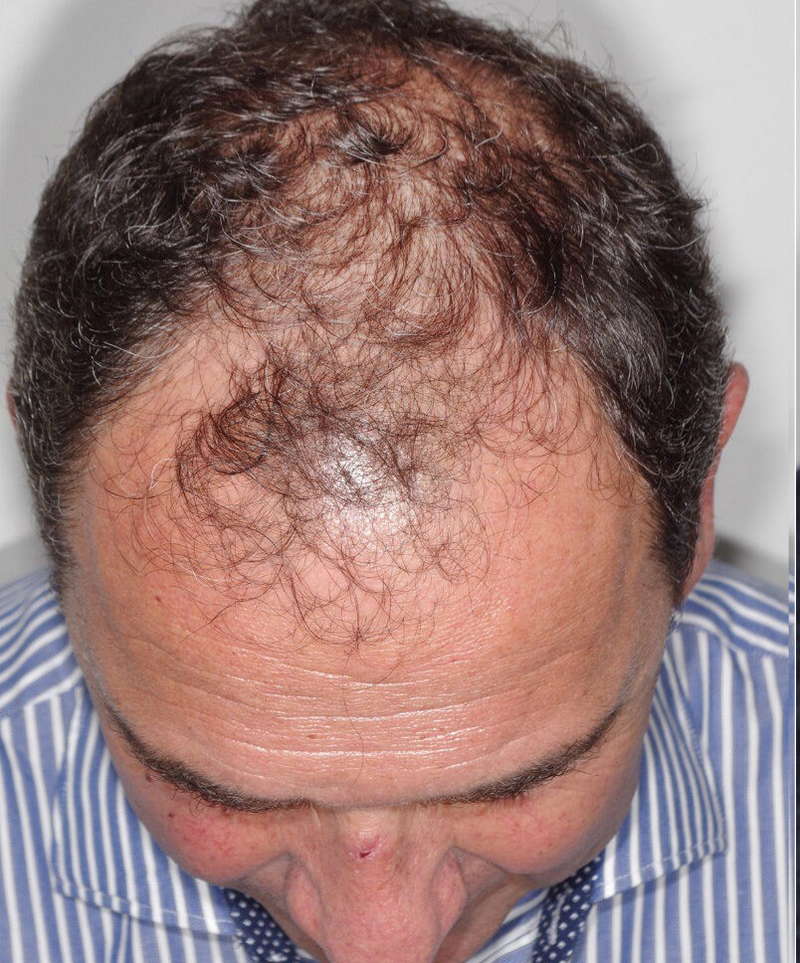 Before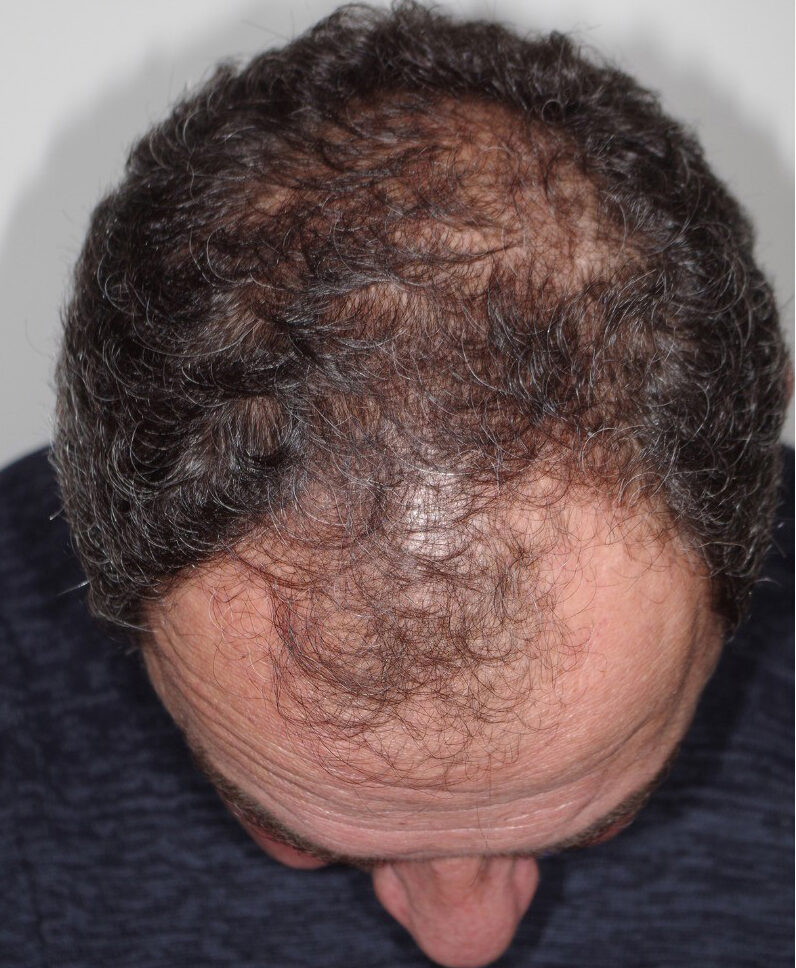 After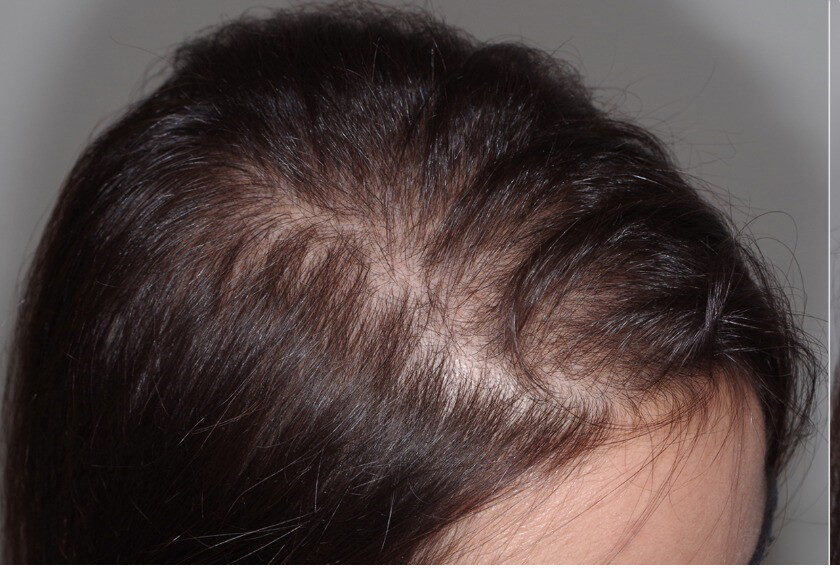 Before
After
Before
After
Regenera Activa is suitable for men and women who are suffering from androgenic alopecia or baldness, as well as those who are experiencing general hair thinning and hair loss. It is also suitable for women who have experienced traction alopecia due to tight hair extensions or hair styles which have damaged their natural hair line.
In general, it is aimed at strengthening and thickening hair, slowing the progression of hair loss, helping the success of hair transplant surgery and is aimed at those with mild to moderate hair loss/thinning.
During a consultation with our specialist medical practitioner, a full medical history will be taken and discussion will focus on your hair loss experience, how long you have been suffering from a reduction in hair growth, as well as treatments or medication that you have tried. Various treatment options may be discussed, alongside your suitability for Regenera. A full examination of your scalp and hair will also be done to access your hair loss. We may also evaluate hormonal and vitamin deficiencies so that we can optimise the effectiveness of treatment.
As long as you are in generally good health and have no active infections on your scalp, you will usually be suitable for treatment.
Pregnant and breast-feeding women are not suitable for treatment.
To avoid any discomfort during the treatment, a local anaesthesia will be used to numb your scalp so that the micro graft samples can be taken to make the Regenera Activa serum. This will not be painful, although you may still feel a sensation of pricking.
Once the fluid is ready for reinjection into your scalp, this is done using a mesotherapy technique which involves small and shallow injections which are not painful in nature. Your scalp will still be numb so you should not feel the reinjection either.
The procedure takes approximately 30-60 minutes. This is dependent on the size of the area being treated.
Regenera is a very safe and effective method of hair restoration, having no major side effects or downtime as compared with hair transplant surgery or prescribed medications. Since the stem cells are taken for you own body, it is extremely safe.
You can expect some minor tenderness at the area where micro grafts were taken and at the reinjection sites for a day or so.
You can return to normal activities immediately.
Regenera Activa gets to work very quickly activating dormant hair follicles. This means that visible results start to be seen within 4-8 weeks of treatment.
In fact, in line with data from clinical studies, you should expect to see improvements in the density of your hair, the number of hairs and the coverage over your scalp within the first 14 days. The first thing you will notice is thickening of your existing hair and a reduction in the shedding of hair. Results will continue to improve over the next 3 months to 1 year, as thickening continues and new hair starts to grow.
Although results are long-lasting, with data reporting up to 3 years longevity, it will usually be recommended that you have a repeat treatment after a year to maintain your healthy hair growth.
Dr SW Clinics
An awarding winning clinic